Resources from Legacy Home Solutions USA.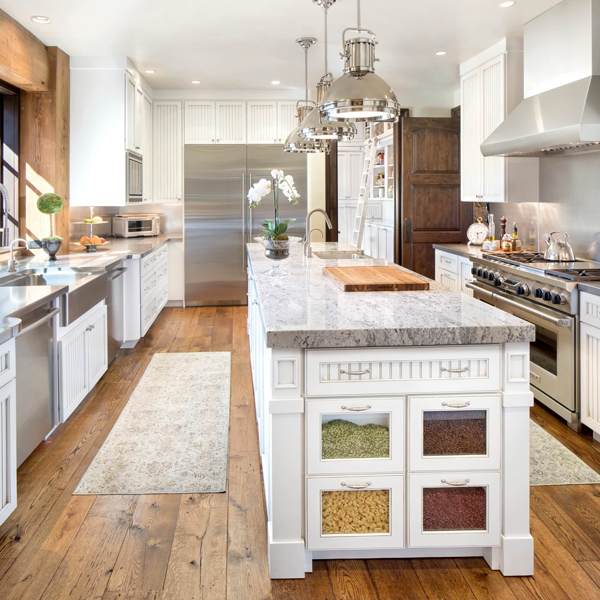 Why Do We Recommend Companies?
Legacy Home Solutions does not receive compensation or favors from any companies listed here, and there's no way to pay to get on this list. The companies included here have earned their place by providing exceptional service to multiple parties known to this list's creators.
Kitchen Remodel
We understand how intimidating tackling a kitchen remodel on your own can be. Let our team of interior remodeling contractors handle it for you. We provide excellent home renovation services that fit your lifestyle and budget.
Bathroom Remodel
Bathrooms are one of the most utilized rooms in a home. When a bathroom lacks function, beauty, and space, it can leave you frustrated. We want to help you transform your bathroom into a beautiful, spa-like retreat. We will guide you through a bathroom renovation that fits your budget and adds long-term value to your home.
Maintenance
The little things add up. That's why regular maintenance in and around the home is especially important. Our home improvement professionals know exactly what to look for and how to fix it. From small to large projects, let us tackle your list.
What Our Customers Are Saying

We had a wonderful experience with Legacy. We have the bathroom that we have always wanted.
– Lisa Moore
CALL US TODAY:412-254-3626
Serving the Mt. Pleasant, Greensburg, Latrobe, Irwin, and Delmont PA areas.