Bring Your Dreams To Reality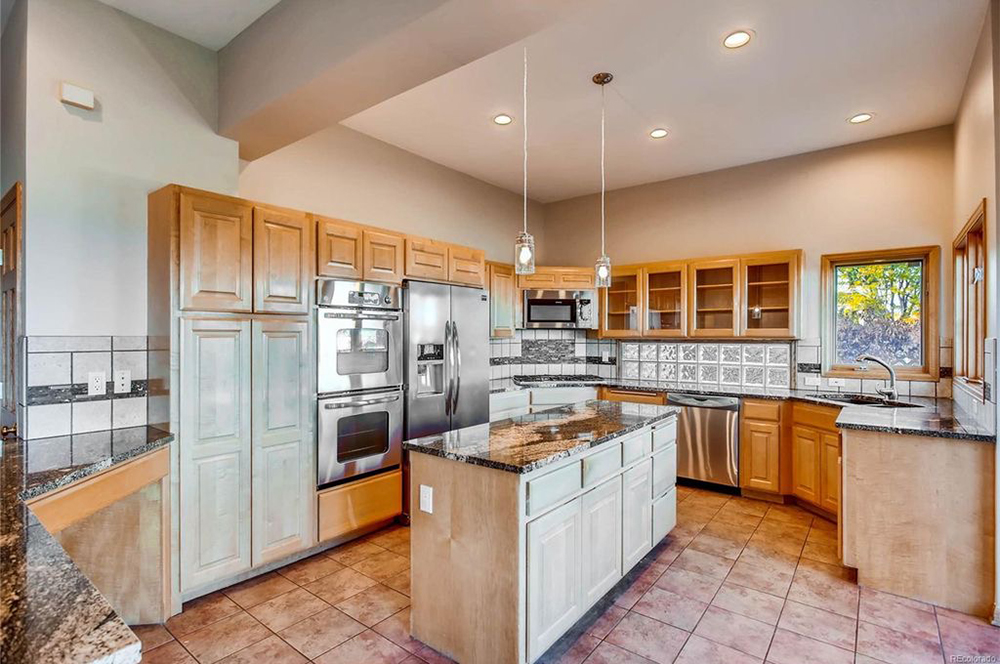 Homes old and new are works in progress. As families change, so do their needs. Making improvements can adapt your home to those changing needs creating a more comfortable environment. From simple projects that add a desirable new feature or a complete remodeling of rooms and layout, changes bring new life to any home.
Kitchen Remodeling – Update your kitchen, making it more functional for today's lifestyles.
Bathroom Remodeling – Turn your tired and boring bath into a spa oasis with tile flooring, walk-in shower, and modern fixtures.
Basement Remodeling – Increase living space with egress windows, basement baths, family rooms, home office spaces, basement ceilings and finishing.
Bedroom Remodeling – Reconfigure your bedroom space with a new attached bath, built-in features, expanded closets, and luxurious flooring.
Family Room Remodeling – Turn your family room in to a home entertainment theater, pub, or activity area. You dream it, we will build it.
Special Room Designs – If you have an empty room in your home, we can turn it into a man cave, a craft or hobby room, or a private office.
Accessibility Remodeling – We can build special accommodations such as ramps, railings, safety bars, and wider doors.
Any Remodeling Project You Imagine – Think of your home as a blank canvas. You come up with the ideas and our remodelers will bring it to life.
Our Clients Are A Priority
When you work with us, our goal is to make the entire process go as smoothly as possible with minimal disruption to your space and daily life. Our team of experts are fully licensed and insured to maintain the highest quality standards.
We will help you find the right solutions and walk you step by step through the process. We prioritize honest and direct communication to meet project completion in a timely and cost-effective manner.
Kitchen Remodel
We understand how intimidating tackling a kitchen remodel on your own can be. Let our team of interior remodeling contractors handle it for you. We provide excellent home renovation services that fit your lifestyle and budget.
Bathroom Remodel
Bathrooms are one of the most utilized rooms in a home. When a bathroom lacks function, beauty, and space, it can leave you frustrated. We want to help you transform your bathroom into a beautiful, spa-like retreat. We will guide you through a bathroom renovation that fits your budget and adds long-term value to your home.
Maintenance
The little things add up. That's why regular maintenance in and around the home is especially important. Our home improvement professionals know exactly what to look for and how to fix it. From small to large projects, let us tackle your list.
What Our Customers Are Saying

We had a wonderful experience with Legacy. We have the bathroom that we have always wanted.
– Lisa Moore
CALL US TODAY:412-254-3626
Serving the Mt. Pleasant, Greensburg, Latrobe, Irwin, and Delmont PA areas.