Your home is the heart of your family and is a place of comfort and rest. However, it isn't very comfortable when it's outdated or lacks functionality. An updated bathroom will enhance your everyday life and add value to your home. At LHSUSA, we love making homes beautiful and we are good at that.
When you work with us, our goal is to make the entire process go as smoothly as possible with minimal disruption to your space and daily life. Our team of experts are fully licensed and insured to maintain the highest quality standards.
We will help you find the right solutions and walk you step by step through the process. We prioritize honest and direct communication to meet project completion in a timely and cost-effective manner.
You will be amazed how much difference a bathroom makeover will make in your life.
Bathroom Remodel Before & After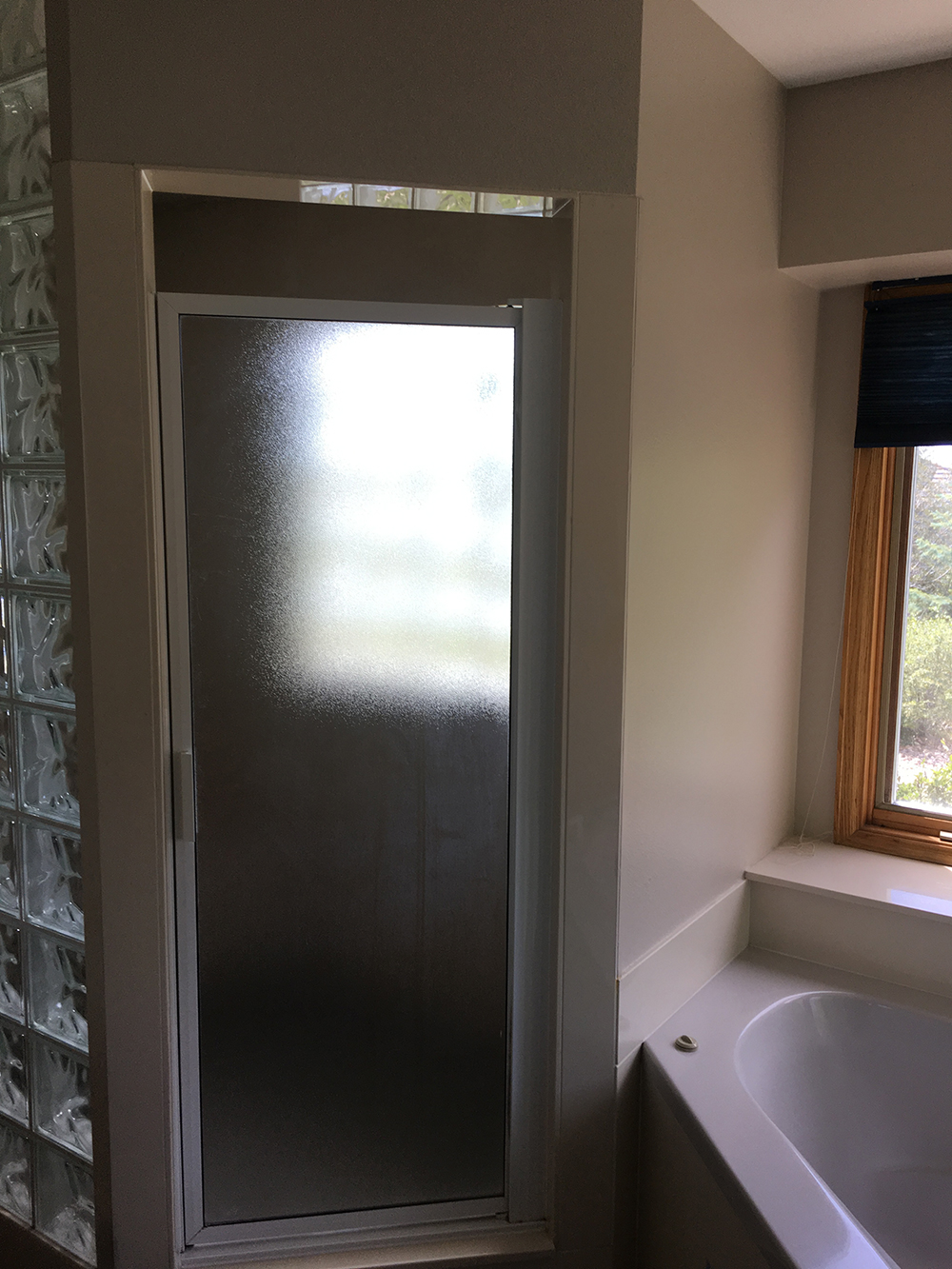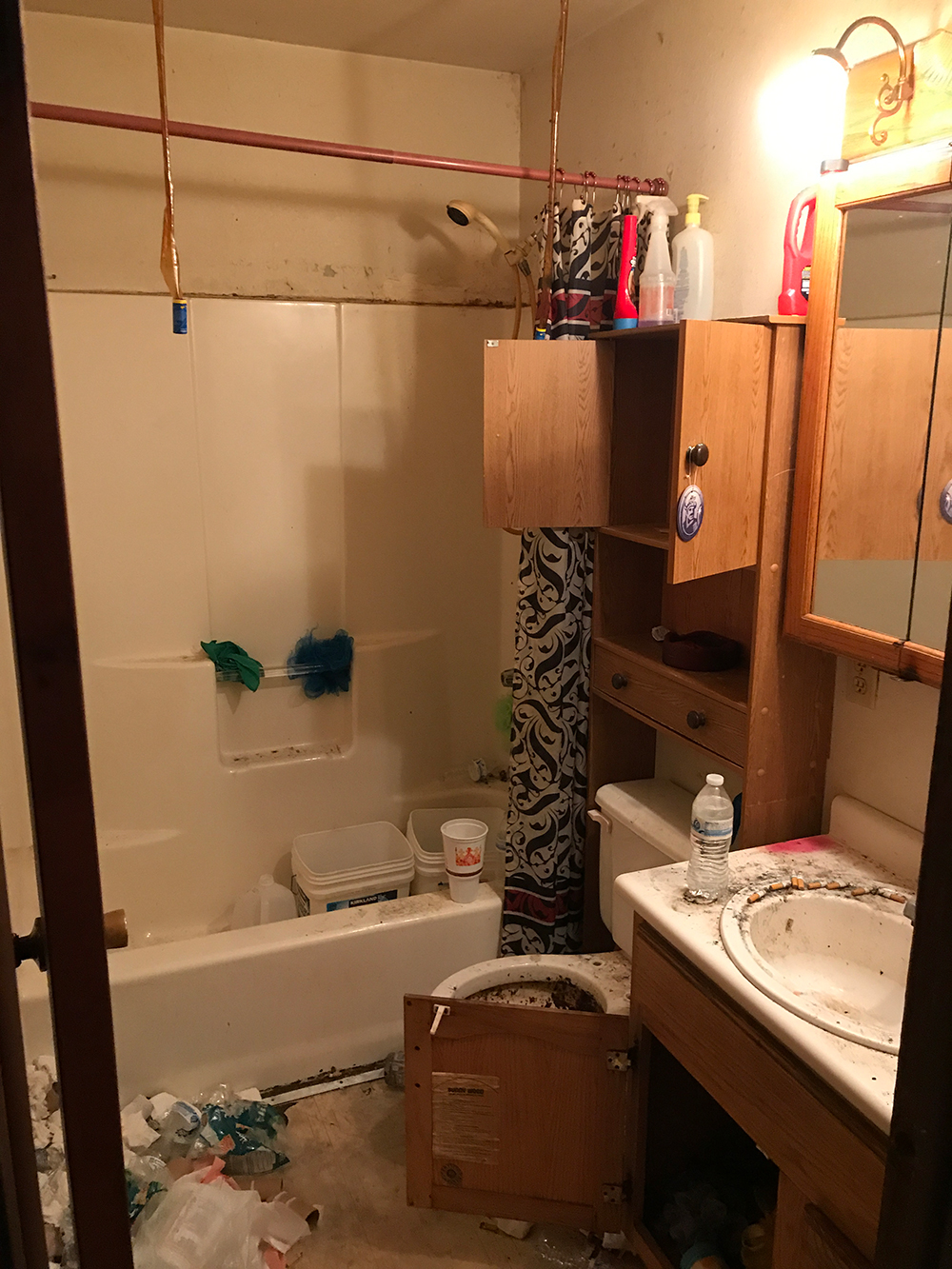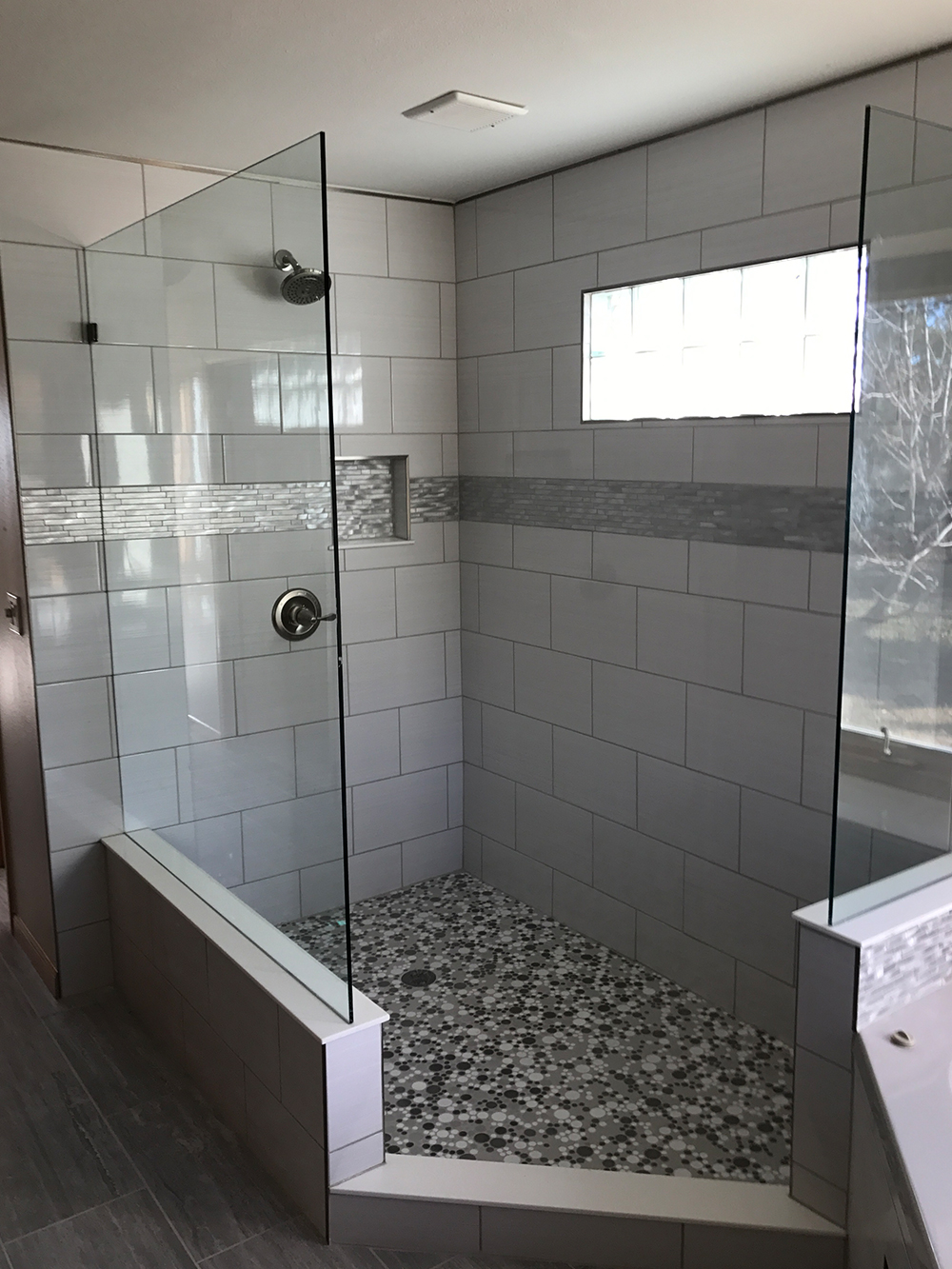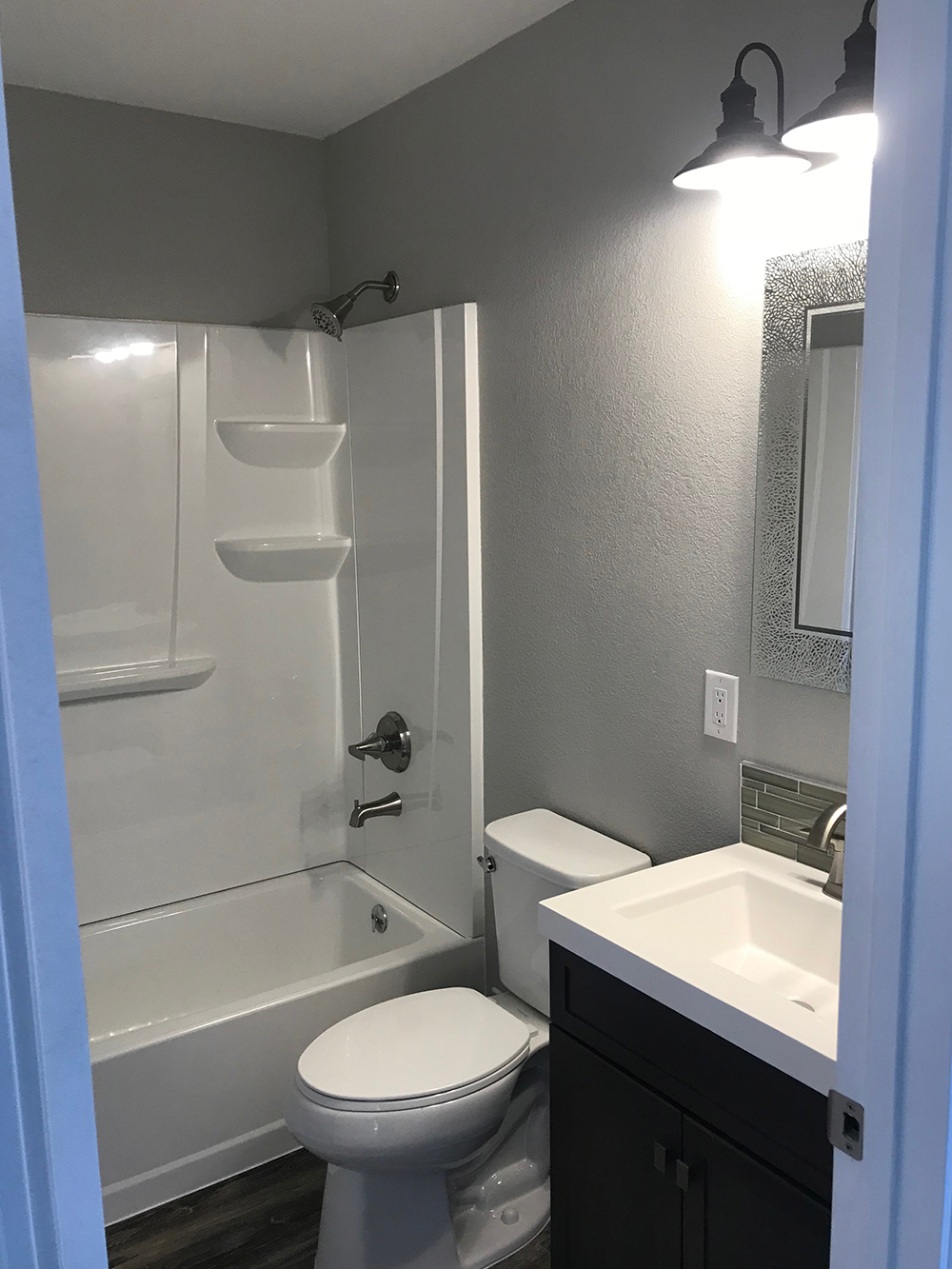 Top 3 Reasons to Remodel Your Bathroom
Increases the value of your home
By far the greatest benefit of a bathroom remodel is that it increases the value of your home by an average of $0.71 cents back (I have found the average on return to be anywhere from 50% – 60%) from every dollar spent remodeling. You get to enjoy the new space and recoup the majority of the investment when you sell your home.
Enhances storage space
If your bathroom is overflowing with people or products, it's time to remodel. Whether your bathroom needs just a little more storage space or a complete redesign, the finished result will be a more comfortable space that cuts down on clutter and provides more comfort and privacy for the family.
Fixes Existing Problems
Whether it's a few broken tiles or something major like a leaking shower that is causing mold growth, a bathroom remodel will get the job done. An updated bathroom can save you money in the long run because you avoid the price of costly repairs and can also choose newer, more energy efficient options.
Kitchen Remodel
We understand how intimidating tackling a kitchen remodel on your own can be. Let our team of interior remodeling contractors handle it for you. We provide excellent home renovation services that fit your lifestyle and budget.
Bathroom Remodel
Bathrooms are one of the most utilized rooms in a home. When a bathroom lacks function, beauty, and space, it can leave you frustrated. We want to help you transform your bathroom into a beautiful, spa-like retreat. We will guide you through a bathroom renovation that fits your budget and adds long-term value to your home.
Maintenance
The little things add up. That's why regular maintenance in and around the home is especially important. Our home improvement professionals know exactly what to look for and how to fix it. From small to large projects, let us tackle your list.
What Our Customers Are Saying

We had a wonderful experience with Legacy. We have the bathroom that we have always wanted.
– Lisa Moore
CALL US TODAY:412-254-3626
Serving the Mt. Pleasant, Greensburg, Latrobe, Irwin, and Delmont PA areas.