It's a fact that as your home ages, it's going to need regular upkeep and repairs to keep it looking its best.
Home Repair & Remodeling
Are the doors in your house misaligned?

Are the gutters falling off?

Do you have mold or mildew?

What about any water damage that may need repair?

Maybe your home is just starting to look outdated and could use a facelift?

We will go through your home and look at electrical, plumbing, windows, doors, structure, roof and more. Then we will provide you with a detailed analysis of needed repairs.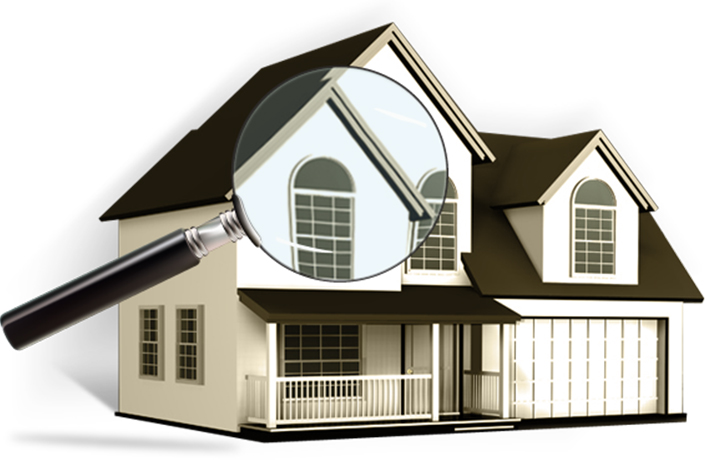 You don't have to feel overwhelmed or stressed.
Legacy Home Solutions is a full-service repair and remodel contractor serving the communities in greater Westmoreland county. Our proven craftsmen will do the job right and give you peace of mind.
Kitchen Remodel
We understand how intimidating tackling a kitchen remodel on your own can be. Let our team of interior remodeling contractors handle it for you. We provide excellent home renovation services that fit your lifestyle and budget.
Bathroom Remodel
Bathrooms are one of the most utilized rooms in a home. When a bathroom lacks function, beauty, and space, it can leave you frustrated. We want to help you transform your bathroom into a beautiful, spa-like retreat. We will guide you through a bathroom renovation that fits your budget and adds long-term value to your home.
Maintenance
The little things add up. That's why regular maintenance in and around the home is especially important. Our home improvement professionals know exactly what to look for and how to fix it. From small to large projects, let us tackle your list.
1. Meet With LHS
We will hear your vision for the project and discuss your budget and timeline requirements.
2. Make Design Choices
We'll guide you through the process step by step and help you understand your options.
3. Have A Clear Plan
We will provide an estimate along with actions steps for moving forward with your project.
What Our Customers Are Saying

We had a wonderful experience with Legacy. We have the bathroom that we have always wanted.
– Lisa Moore
CALL US TODAY:412-254-3626
Serving the Mt. Pleasant, Greensburg, Latrobe, Irwin, and Delmont PA areas.