Enhance Your Kitchen To Fit The Life You Live
Home is more than just a place to live; it's a reflection of the lives that are lived inside. At LHSUSA, we are known for our attention to detail and quality construction. We specialize in kitchen remodeling and will work with you to create a space of style and function.
Home improvement projects are a long term investment adding value to your home, beauty, and functionality. We value our relationships with our customers. From the moment we meet to discuss your project, we strive to foster that relationship through professionalism and courtesy. Let's Talk About Your Project!
Kitchen & Bath Remodeling
Our talented craftsmen follow a tradition of expertise and apply that skill to each home remodeling project. Our goal is to exceed your expectations, making your home comfortable and durable. We will walk you through every phase of the project, from space optimization to choosing cabinet styles, finishes, making granite selections and suggesting paint color.
Based in Mt Pleasant, we serve the surrounding communities in the Westmoreland County area. Let us transform your kitchen into a stunning reality.
Kitchen Remodel Before & After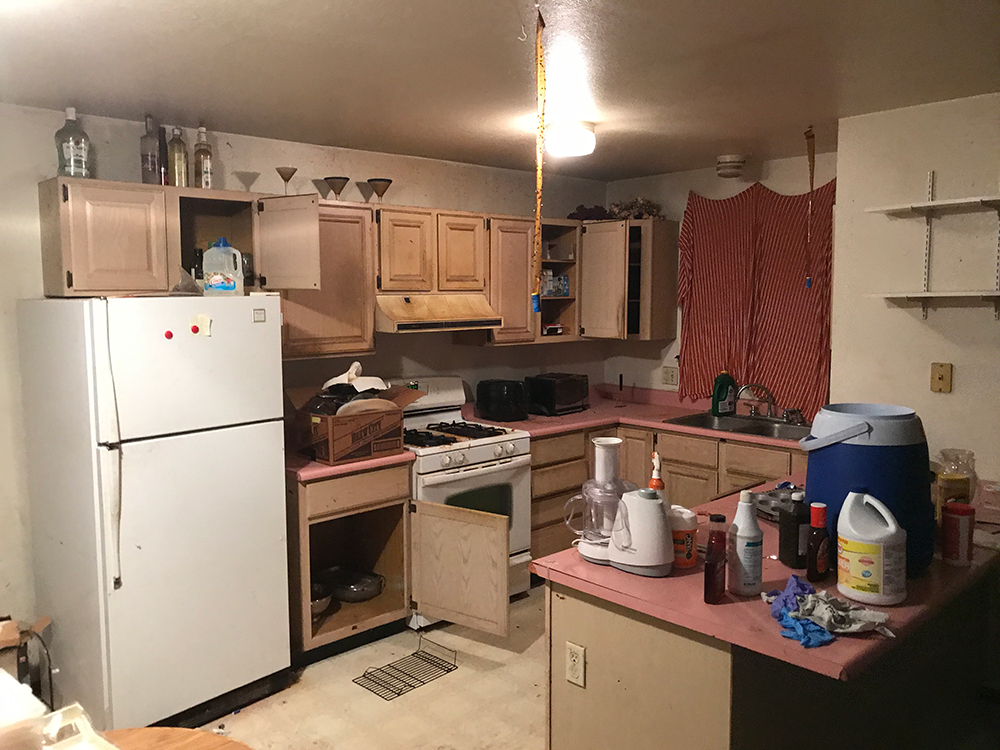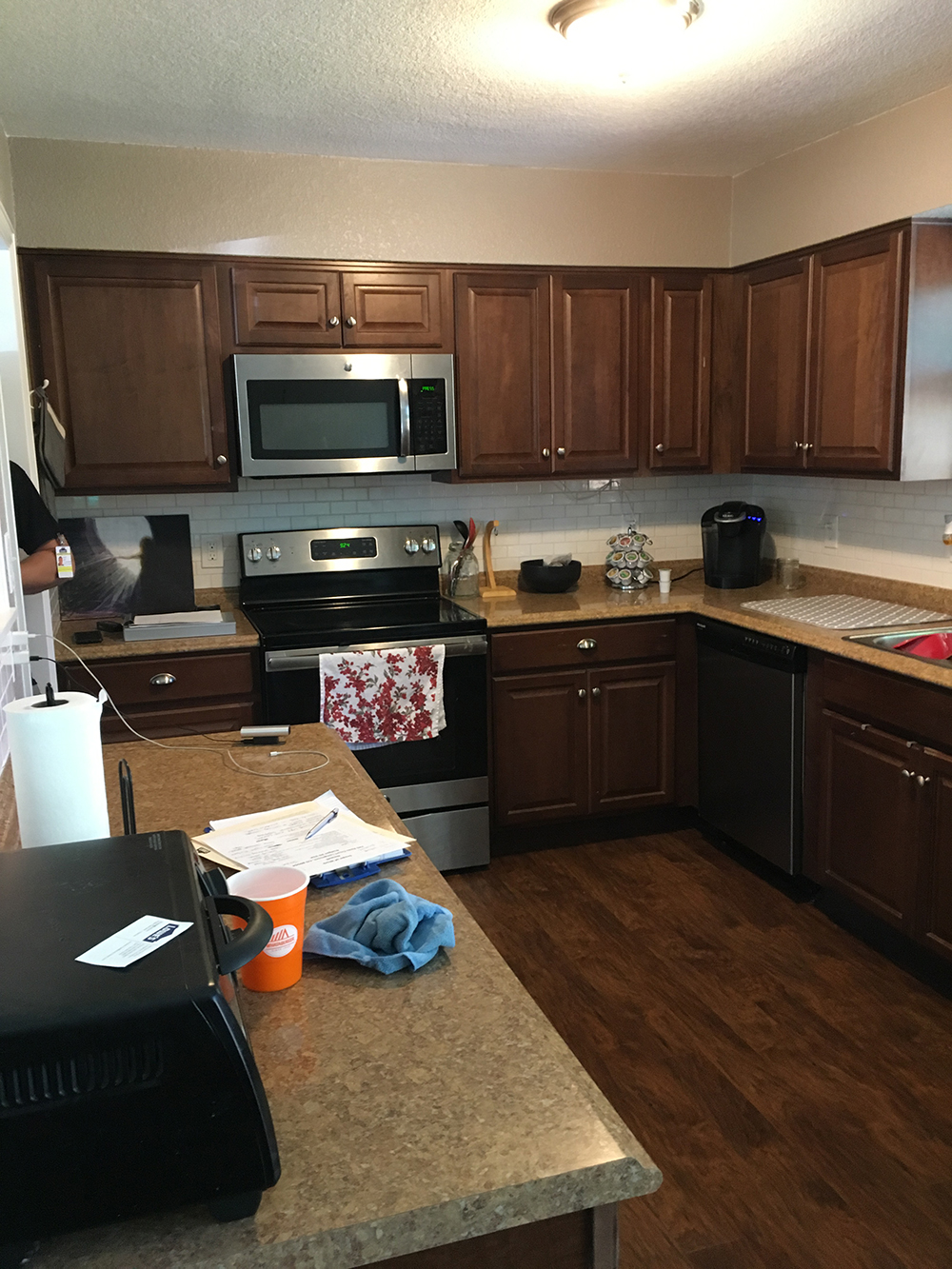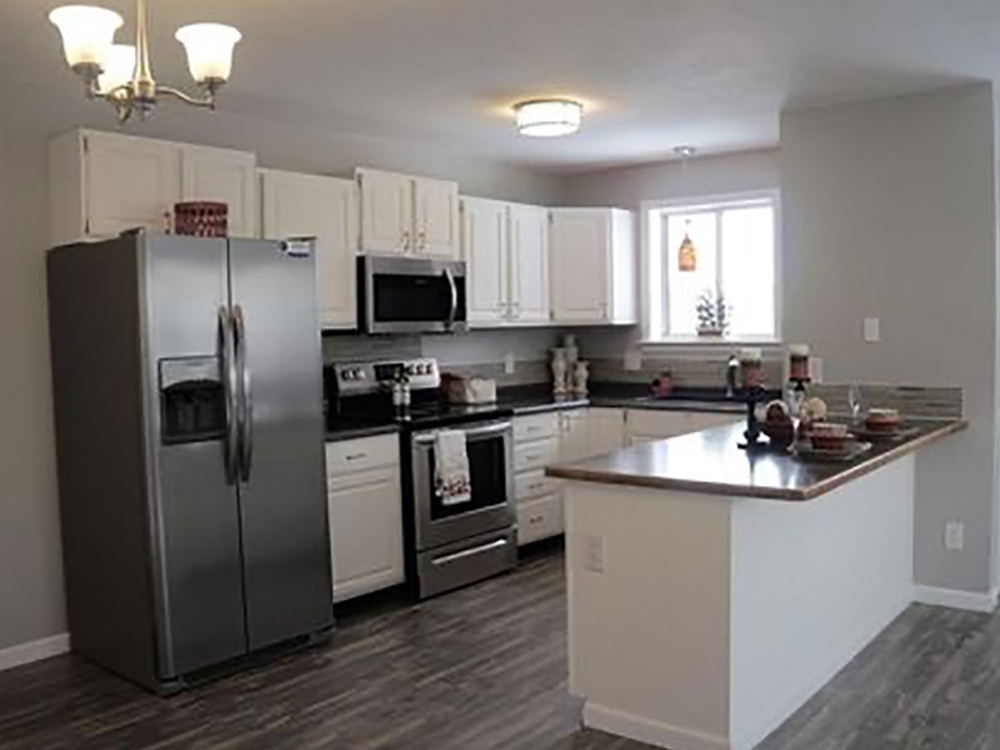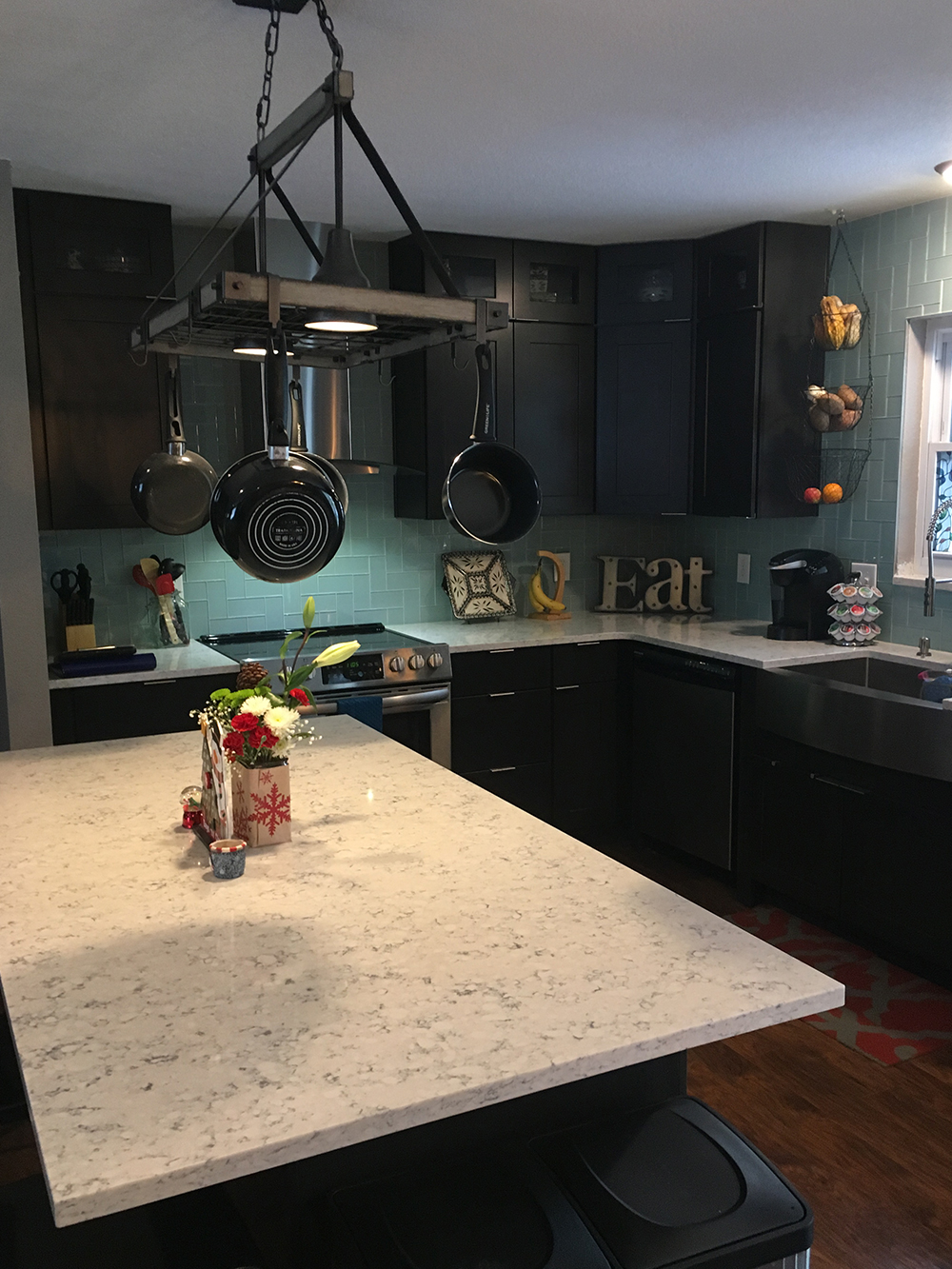 Benefits Of A New Kitchen
1. Replace outdated appliances and fixtures.
Appliances have changed significantly over the past two decades. When the appliances in your kitchen are over 25 years old, it may be time to remodel. Today's appliances must meet energy-saving standards, and the use of cellphones, tablets, computers and modern small appliances have created a need for additional outlets in kitchen spaces.
Options for home lighting have dramatically improved as well. LED, halogen, and compact fluorescent bulbs are more energy-efficient than old fluorescent lighting and create brighter task lighting than energy-inefficient incandescent bulbs.
2. Improve space for cooking and entertaining.
When homeowners talk to us about remodeling a kitchen, they almost always want to create more functional, organized storage. They also discuss reconfiguring cabinets or adding a pantry for improved storage. Traffic flow and seating are also important considerations as the kitchen has become more of a gathering place for family and entertaining space.
3. Improve Work Areas
Most older homes have an inefficient floor plan, and upgrading appliances may require a change to the floor plan. Kitchen appliances should allow you to work efficiently. The sink, refrigerator and cooktop should be in a triangle configuration known as "the kitchen triangle." Door swings and work aisles must factor in addition to adequate countertop space for food prepping. Many homeowners want additional features such as two ovens, two sinks, a commercial cooktop, warming drawers, convection ovens, ice-makers and wine refrigerators.
Kitchen Remodel
We understand how intimidating tackling a kitchen remodel on your own can be. Let our team of interior remodeling contractors handle it for you. We provide excellent home renovation services that fit your lifestyle and budget.
Bathroom Remodel
Bathrooms are one of the most utilized rooms in a home. When a bathroom lacks function, beauty, and space, it can leave you frustrated. We want to help you transform your bathroom into a beautiful, spa-like retreat. We will guide you through a bathroom renovation that fits your budget and adds long-term value to your home.
Maintenance
The little things add up. That's why regular maintenance in and around the home is especially important. Our home improvement professionals know exactly what to look for and how to fix it. From small to large projects, let us tackle your list.
What Our Customers Are Saying

We had a wonderful experience with Legacy. We have the bathroom that we have always wanted.
– Lisa Moore
CALL US TODAY:412-254-3626
Serving the Mt. Pleasant, Greensburg, Latrobe, Irwin, and Delmont PA areas.